- welcome to argital australia -
Argital, a pioneer in the natural skincare space, has been creating pure, botanical clay-based skincare since 1979 in Italy. Dr Giuseppe Ferraro discovered the therapeutic benefits of green marine clay for health and beauty and went on to create a beautiful range of internationally certified natural skincare and wellness products for the entire family.
Our products are 100% natural with no artificial ingredients, no chemicals or synthetics and no artificial fragrances.
Our hero ingredient is Sicilian Green Marine Clay found in every one of our products. This beautiful clay has strong anti-ageing and detoxifying properties.
We believe you will love our full range of natural cosmetics and skincare products that take care from head to toe.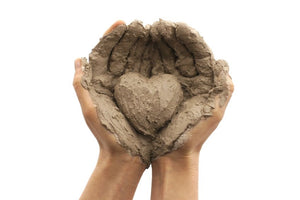 - argital products -
Argital produces some of the purest, biodynamic and certified natural products on the planet. We offer a full range of natural & chemical-free products that are for radiant health and glowing skin. The products all contain nature's purest ingredients such as therapeutic green clay (our hero ingredient), plus natural plant herbal extracts and essential oils.
Our products are: 
~ Internationally certified 100% natural, organic 
~ Biodynamic - honouring the earth, respecting its dwellers
~ Chemical-free & synthetic-free
~ Cruelty-free
~ Eco-Friendly
~ Largely vegan friendly
- blog -
---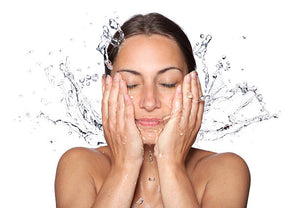 In an era marked by a growing awareness of health and wellness, it's no surprise that the natural skincare industry has seen a surge in popularity. People are becoming more...
Any festive season is associated, amongst other things, with over-indulgence.  It can be difficult to withhold from all of the wonderful treats available to us over this time. Well, the...
The skin is a threshold through which any product we use can penetrate our body. It is for this reason that skincare, cosmetics and personal care products need to be, first and...